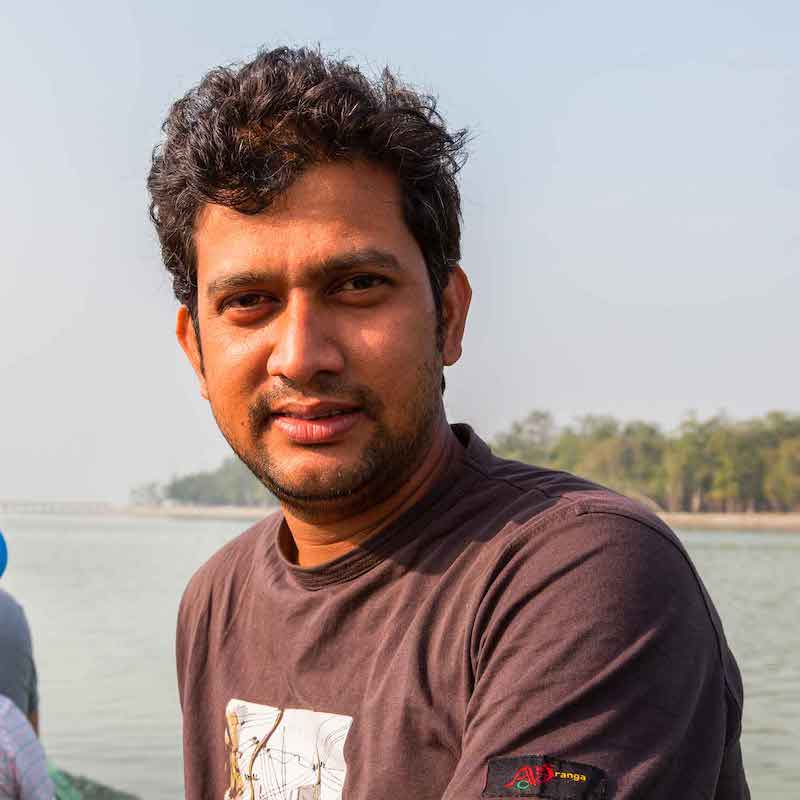 Mostafizur Rahman Jewel
Adventure Travel Guide
About
Mostafizur Rahaman Jewel is a well-known and well-regarded tour guide and expert in Bangladesh.
Having travelled the length and breadth of his native country over the past decades, 'Jewel' has himself often been described by travellers as being 'the jewel of Bangladesh' and has an ever-growing catalogue of glowing testimonials from foreign and local travellers as well as from others in the tourism trade. Jewel has also run a free education foundation in Bangladesh since 2008, for underprivileged students. He is very proud of 25 graduate students from reputed public universities across the country and now about 80 students on the go. He is addicted to social contributions.
As the founder of Royal Bengal Tours, Jewel is proud to lead the way in sustainable tourism in Bangladesh and be part of a small and personal company. As The Royal Bengal Tours grows, details remain all important. From accommodation and transport to the itinerary that gets you there, the company's far-reaching local knowledge and contacts give clients the best experience possible.
For Royal Bengal Tours, tourism is not only a business, but in the truest sense, it is an art, which has the power to enlighten and inspire.
Email:

info@royalbengaltours.com